Imbue School founder Mary Bue is a songwriter, Nada yogi, traveler, runner, vegan, retreat guide, music + yoga teacher based out of Minneapolis, often roaming this beautiful world.


Mary is a registered yoga teacher e-RYT 500 YACEP primarily rooted in the Viniyoga tradition, a breath-centered, flowing practice that believes in adapting postures to fit the whole person (not forcing a person to fit into a posture!). Mary received her certification at Whole Life Yoga in Seattle, WA by Tracy Weber, (student of Gary Kraftsow, student of T.K.V. Desikachar) and her 300 hour from Yoga Center Retreat (formerly Yoga Center of Minneapolis) and an additional 200 hour at Nada Yoga School in Rishikesh, India.
A prolific songwriter, Mary's music touches upon archetypal themes of the human condition: love, loss, triumph, dreams, and the natural world. A longtime student of yoga and psychology since her early teens, Mary weaves sacred subject matter into her songs, seeking of deeper levels of consciousness, and deep concern for the environment mixed into her sometimes crass, real-world hue. She released The Majesty of Beasts in May 2017 which landed on 2017's Best of Minnesota Music lists for the Minneapolis Star Tribune and #3 in the City Pages. Mary's long-time support of PAVSA (Program for Aid to Victims of Sexual Assault) as well as the release of this EP was also recognized, honoring Mary with 2017 Community Ally of the Year.
Photo by Darin Back
May Saraswati, Goddess of music, art, language, learning, and teaching bestow some grace upon us!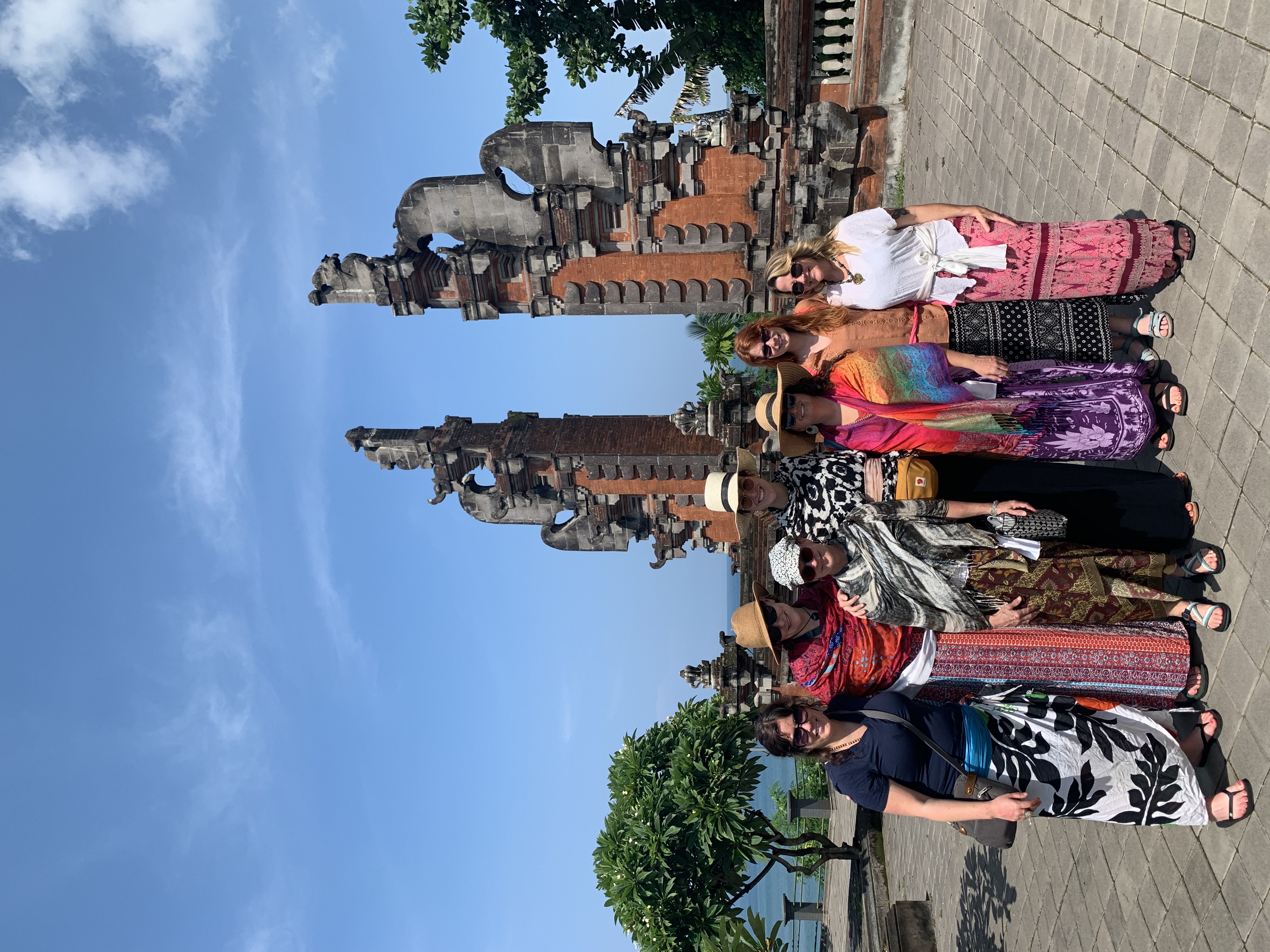 Wonderful Retreat to Bali, Indonesia in 2020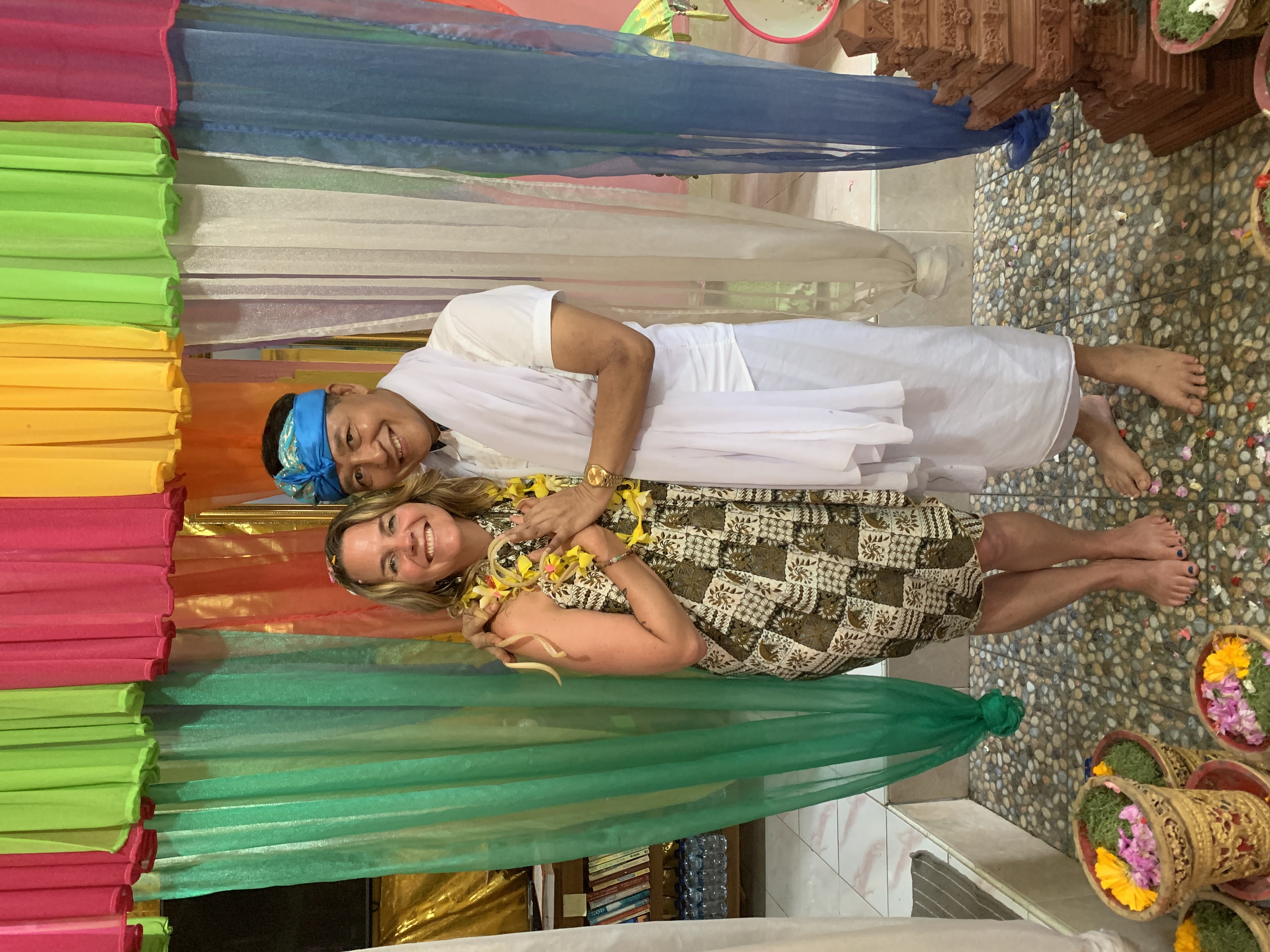 A healing immersion with Shaman Agus in Bali, Indonesia